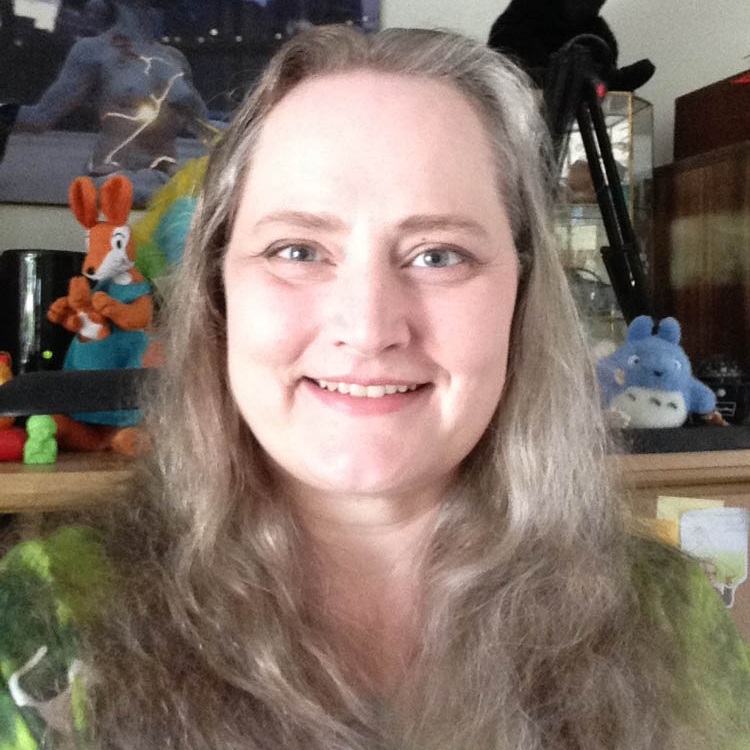 For over a decade, Pat Ann has applied her skills in the Story Arts as a Freelancer. From illustrating in the children's publishing industry to storyboarding for children's animated television and everything in between.
Now she is giving up the freelancing world to work on her own projects such as licensing her MacFeather Girls and Feather Brain birds and fish and two children's books about animals.
Pat Ann lives in the wilds of Hamilton, Ontario Canada with her crazy talented husband, Larry MacDougall, her overly affectionate cat, Bailey Nutmeg and an ocean of guppies and other fish in her living room.